About NIMASA
The Nigerian Maritime Administration and Safety Agency (NIMASA) is the apex regulatory and promotional maritime agency. The Agency was created from the merger of National Maritime Authority and Joint Maritime Labour Industrial Council (former parastatals of the Federal Ministry of Transport) on the 1st August 2006. The obligation of regulating the Maritime industry in Nigeria rests on the Agency through the relevant instruments :-
i.    Nigerian Maritime Administration and Safety Agency Act. 2007. Click to download 
ii.    Merchant Shipping Act. 2007. Click to download 
iii.   Coastal and Inland Shipping (Cabotage) Act 2003 Click to download 
The Agency was established primarily for the administration of Maritime Safety Seafarers Standards and Security, Maritime Labour, Shipping Regulation, Promotion of Commercial Shipping and Cobatage activities, Pollution Prevention and Control in the marine environment, the Agency also implements domesticated International Maritime Organization (IMO) and International Labour Organization (ILO) Conventions.
To be the Leading Maritime Administration in Africa advancing Nigeria's Global Maritime goals
To achieve and sustain safe, secure shipping, cleaner oceans and enhanced maritime capacity in line with the best global practices towards Nigeria's economic development
Pursue the development of shipping and regulatory matters relating to merchant shipping and seafarers.
Administration and regulation of shipping licenses.
Administration, Regulation and Certification of Seafarers.
Establishment of Maritime Training and Safety Standards
Regulation of safety of shipping as regards the construction of ships and navigation.
Provision of Maritime Search and Rescue Services
Provide direction and ensure compliance with vessels security measures
Carry out Air and Coastal Surveillance
Control and prevent Maritime Pollution
Develop and implement policies and programs, which will facilitate the growth of local capacity in ownership, manning and construction of ships and other maritime infrastructure.
Enhance and administer the provision of Cabotage Act. 2003
Perform Port and Flag State duties.
Provide Maritime Security.
Establish the procedure for the implementation of conventions of the International Maritime    Organization (IMO) and the International Labour Organization (ILO), and other international conventions to which the Federal Republic of Nigeria is a party on Maritime Safety and Security, Maritime Labour, Commercial Shipping, and for the implementation of Codes, Resolutions and Circulars arising there from.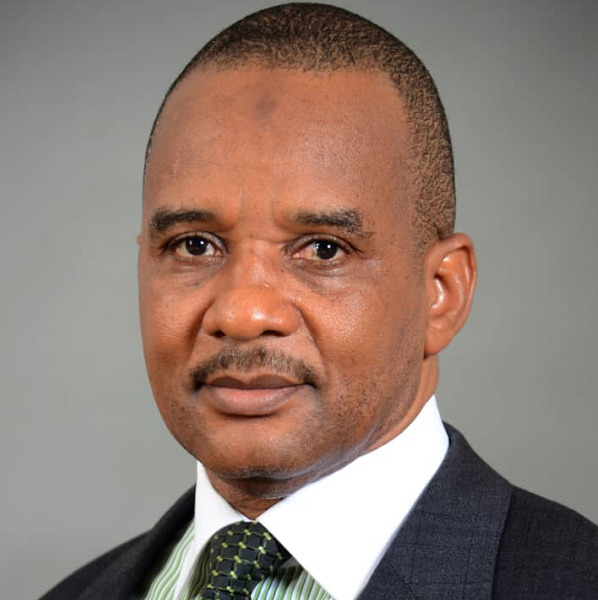 Dr. Bashir Yusuf Jamoh

Director General/CEO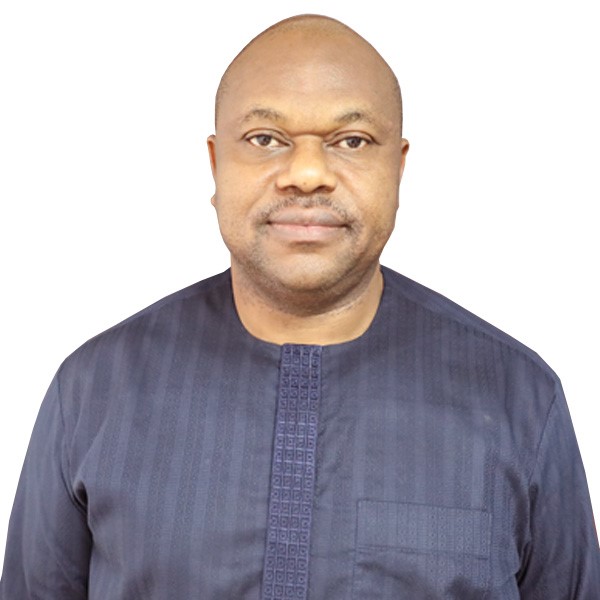 RT. Hon. Engr.
Victor Onyekachi Ochei
Executive Director, Maritime Labour & Cabotage Services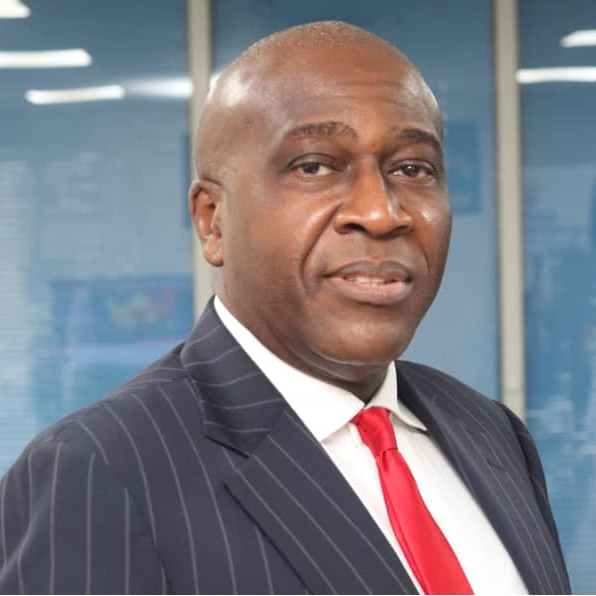 Mr. Chudi Offodile
Executive Director, Finance and Administration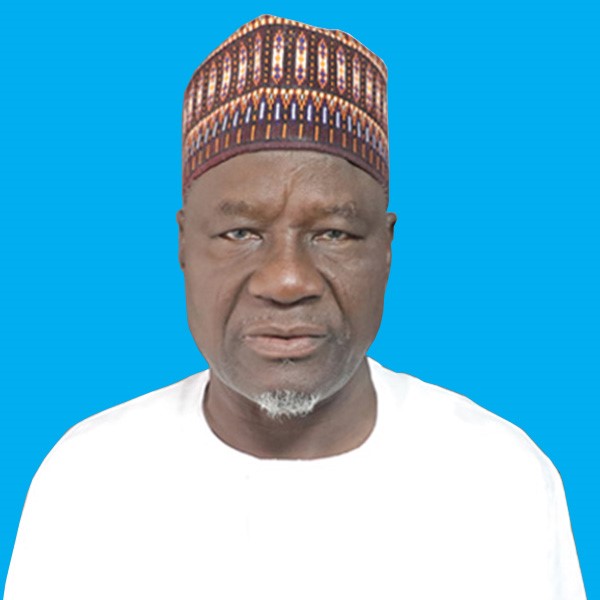 Mr. Shehu Ahmed
Executive Director Operations
NIMASA Medium Term Strategic Plan
The Agency is structured into 3 (three) Directorates. Each directorate is under the leadership an Executive Director. Each Directorate has two or more Departments, headed by a Director. In general, there are 8 (eight) Departments reporting to the EDs and 9 (nine) Departments/Units reporting to the Director-General/CEO.
Owing to the operational nature of the Agency's functions, it also operates a Zonal structure to facilitate effective coordination of its activities in the four (4) principal maritime zones of the country (Nigeria).
The zones and their respective headquarters are:
Western Zone – Lagos
Central Zone –Warri
Eastern Zone – Port Harcourt
Northern Zone – Abuja
Head Office in Lagos and its principal operations in Apapa (Lagos), Warri, Sapele, Port Harcourt, Onne, Bonny, Yenagoa, Eket, Calabar, Abuja and Lokoja.